Printing Outside The Box Since 1907
Established in 1907, Scranton Printing Co. is a fourth-generation, family-owned business that know the ins and outs of the printing world. With our unmatched service, we provide printing and pre-press services for any scale project - all done in house.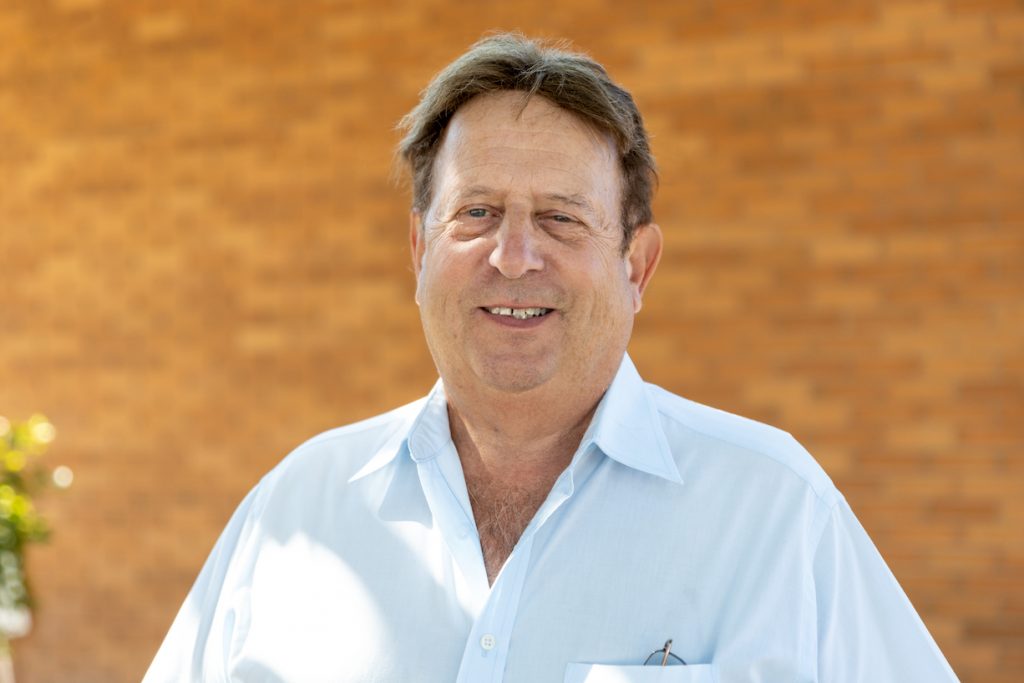 Message from VP – Nathan Strauss
My great grandfather, Nate Strauss, founded the company in 1907. He moved here from NYC. His original idea was to start a newspaper, but he opened up a printing business instead. Since that time we have moved to a few different locations, but we have always been located in Scranton, PA. In 2001 we purchased a 50,000 sq. foot facility on 1225 Penn Ave., and we have been here ever since. I am extremely proud that SPC has never changed hands and has been owned and operated by our family this entire time. My great grandfather started it, then my grandfather took over, then my father, and now it's my brother Barry and I at the helm. My father is semi retired, but he is still heavily involved as well as other family members. My wife Amanda is here everyday and runs the mail department. My mother, Dian, and my sons, Ben and Simon, help out as well…and of course like any business, we need and have hard working and reliable staff members.
Our clients range from healthcare companies, marketing & advertising agencies, universities & colleges, and small to large businesses. We service their needs by printing a variety of marketing materials such as books/catalogs, business cards, brochures, custom boxes, envelopes, folders, letterheads, labels, postcards, and more. We also have a full bindery, and the ability to create, manage, and produce direct mail for small to large campaigns.
We are continuously eager to grow and we hope to have another 100 years here in our hometown in the Electric City.
Thank you for your interest in our company.
Sincerely,
Nathan Strauss
Vice President